Truck Hiring via a mobile app is a fantastic experience. I need multiple big covered van every month for transporting goods from Chittagong port to Dhaka. After creating a trip on Truck Lagbe app i get almost instant notifications of bids from different truck operators. From multiple bids i get the opportunity to talk with my preferred bid's truck operator & confirm the trip. Due to competitive bidding system and also because there is no middlemen, now I can hire trucks at a cheaper price.
Md. Ashraful Alam
I needed a small truck for house shifting. I even took the hassle of going to a truck stand for this purpose. But it seemed to me that they were asking way too much. After getting back home, I registered on Truck Lagbe and very easily hired a small pickup through them, which was on a cheaper price. Just according to my need. Thanks to Truck Lagbe.
Moumita
Generally I hire covered van to distribute products from gazipur, narayanganj & mawna. Through Truck Lagbe app i am getting the advantage of hiring trucks from all over Bangladesh. Now my business networks has spread throughout the country.
Mohammad Akram Hossain
Top Clients
Truck Lagbe' offers special corporate service. Under this service, we regularly provide any kind of truck as per our client's requirement at a competitive rate.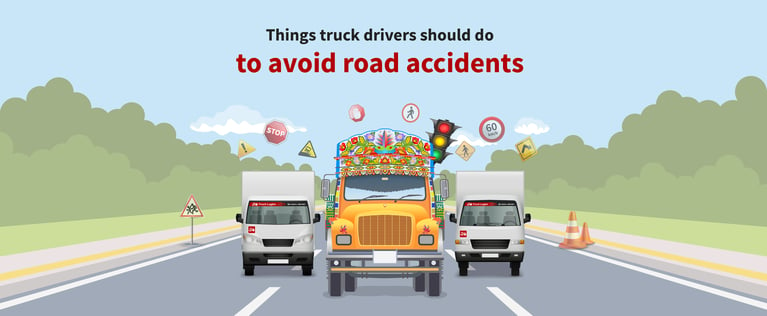 Posted on January 22, 2023
Obey traffic laws and regulations: Truck drivers should always obey traffic laws and regulations,[…]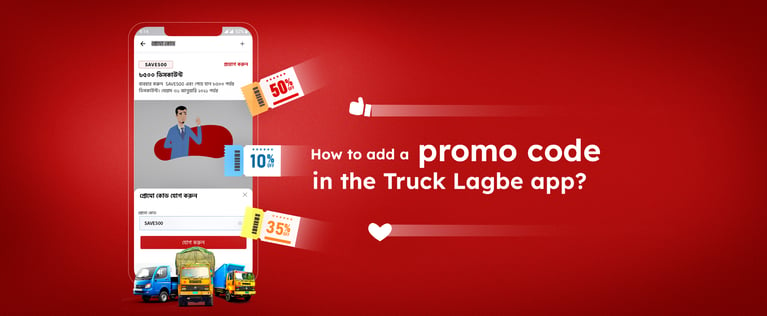 Posted on January 01, 2023
While taking any service we think whether there is any offer. Because various offers or discounts[…]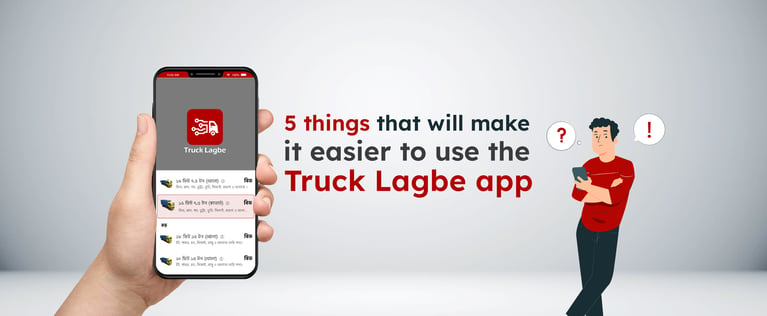 Posted on November 29, 2022
Truck Lagbe app provides a technology-driven digital solution for truck rental through which you[…]